Our special Botox events are nearly every month here at LaserSpa. It allows existing Botox clients to enjoy the convenience and pricing of a Botox "party" without compromising professionalism and safety.
Existing Botox clients ONLY!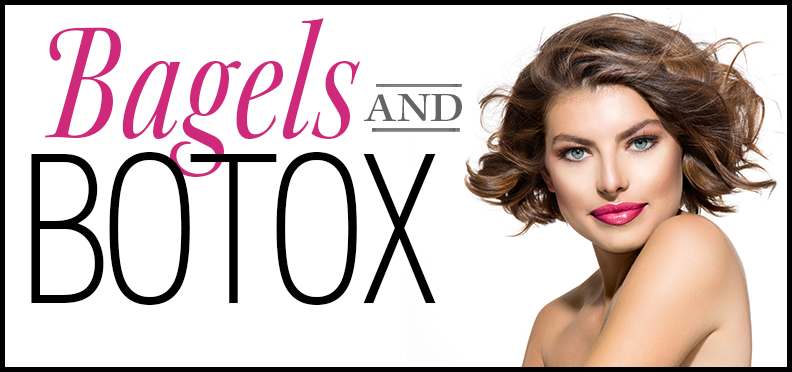 Upcoming Bagels & Botox events are:
October 15th
November 19th
Call today for your appointment
Existing Botox Clients Only
To learn more about Botox, click here.