Botox, Xeomin, Dysport
What is BOTOX?
BOTOX Cosmetic is offered to reduce the "frown" lines that appear between your brows. It's a quick and minimally invasive procedure consisting of a few tiny injections. We determine exactly where to administer these injections to achieve the best results for you. No anesthesia is required, though he or she may choose to numb the area with a cold pack or anesthetic cream prior to injecting.
Fillers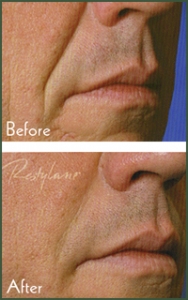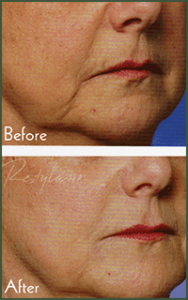 A cosmetic dermal filler that replaces lost volume and restores youthful contours to the skin to smooth away moderate to several facial wrinkles and folds, such as the lines from your nose to the corners of your mouth (nasolabial folds).
Available at Laserspa:
Restylane Silk
Juverderm Ultra XC
Juvederm Ultra Plus XC
Voluma
Belotero
Radiesse